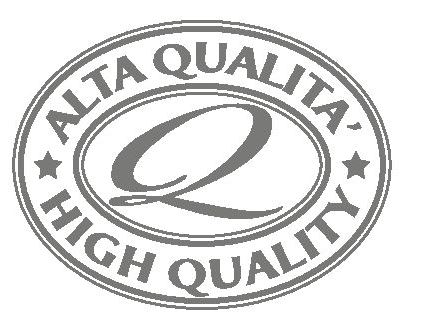 Composition: fish meal, shrimp meal, dried yeast, vegetable protein concentrate, rice flour, dried algae, fish oil, mineral substances.
Analytical constituents: crude protein 34 %, crude oils and fats 5 %, crude fibres 3,1%, crude ash 6,5 %
Additives per kg: nutritional additives Vitamin A 12,000 I.U.; Vitamin D3 1,200 I.U.; Vitamin E 80 mg. Antioxidants. Colors.
Feeding instructions: LILLY TARTA TEA is a complete food in extruded sticks, high digestibility and fully floating. It is ideal for the daily feeding of all types of aquatic turtles. Dispence 2 - 3 times a day a quantity such as to be consumed in a few minutes.

PACKAGING: 20 cans of 150 ml / 40 g
12 cans of 350 ml / 90 g
9 cans of 1300 ml / 360 g