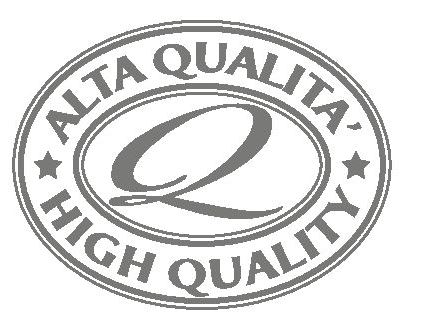 Composition: whole sun-dried shrimps.
Analytical constituents: crude protein 60%, crude oils and fats 4%, crude fiber 8.1%, crude ash 15%
Feeding instructions: LILLY TARTA UGA is a natural food exclusively using whole shrimps dried in the sun. It's ideal for the daily feeding of all species of aquatic turtles. Dispense 2 - 3 times a day a quantity such as to be consumed in a short time, so that it won't leave any residue in the water.

PACKAGING: 20 cans of 150 ml / 15 g
12 cans of 350 ml / 35 g
9 cans of 1300 ml / 130 g
bucket of 5800 ml / 600 g