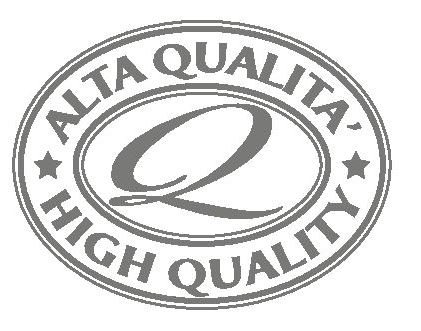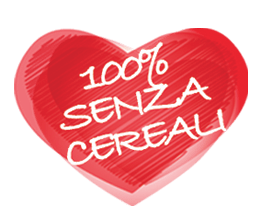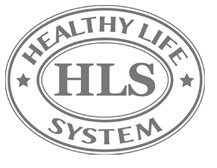 Lilly RABBYFIBRA is a single recipe, formulated without cereals which are rich in starch, responsible for causing the dwarf rabbit severe digestive problems. It contains only vegetable ingredients and fibrous materials of high quality to satisfy his natural diet. It is based on fiber (min 20%) for a proper work of the intestine and to enable optimal consumption of the teeth that are in continuous growth, low in fat (max 3%) to prevent obesity, poor in starch (max 4%) to prevent any intestinal fermentation. The unique integration with HLS-Healthy Life System based on linseed, chicory pulp, yucca extract, protected vitamins, minerals and essential aminoacids, ensures the bunny a healthy skin, a thick, shiny coat and an excellent functionality of the digestive system. The size of the pellets stimulates chewing and ensures the correct use of continuously growing teeth. An unhealthy diet is the main cause of serious digestive disorders and excessive growth of the teeth that can lead to a strong malaise. Your bunny, thanks to the nutritional benefits of LILLY RABBYFIBRA, will enjoy good health and live happily for a long time.
Extruded linseed : source of Omega 3 and Omega 6 as anti-inflammatory action, for a thick, shiny coat and healthy skin.

Pulp chicory: a source of FOS (fructoligosaccharides) for prebiotic action to promote the development of the intestinal flora, improving digestive function

Yucca schidigera: for the control of bad smell and for good digestive activity.

Protected vitamins, minerals, lysine and methionine: for the general welfare of the body and to stimulate the immune system.

Composition: alfalfa protein concentrate, wheat bran, dried beet pulp, decorticated sunflower flour, HLS-Healthy Life System (extruded linseed min 2%, dried chicory pulp min 2%, natural extract of yucca schidigera 200 mg/kg, dicalcium phosphate, sodium chloride, brewer's yeast).
NO SUGARS, COLORANTS AND PRESERVATIVES ADDITION

Analytical constituents: crude protein 15 %, crude oils and fats 3 %, crude fibres 20%, crude ash 8,5 % , calcium 0.9 %, phosphorus 0.4 %
Additives per kg of Healthy Life System: Nutritional additives Vitamin A 15.000 I.U.; Vitamin D3 1.000 I.U.; Vitamin E 160 mg.; Vitamin C 60 mg; Vitamin K3 2 mg; Vitamin B1 5 mg; Vitamin B2 8 mg; Vitamin B6 5 mg; Vitamin B12 0,05 mg; Vitamin PP 40 mg; Vitamin H (biotin) 0,25 mg; Ferrous carbonate 165,5 mg (Iron 80 mg); Cupric sulphate pentahydrate 117,5 mg (Copper 30 mg); Zinc oxide 136 mg (Zinc 110 mg); Manganese oxide 103 mg (Manganese 80 mg); potassium iodide 10,4 mg (Iodine 8 mg); Sodium selenite 1,09 mg (Selenium 0,5 mg); DL methionine 2000 mg; L lysine 1000 mg. Antioxidants.

Feeding instructions: LILLY RABBYFIBRA is ideal for the daily feeding of all breeds of dwarf rabbits as pets. It is recommended to give 40-60 g per day of product as it is, it does not require further additions. At the same time, give the animal some fresh and clean hay, preferably polyphyte meadow. Always provide with water.
Warning: the food is intended only for the use of dwarf rabbits meant only as pets, not for human consumption. The transition to LILLY RABBYFIBRA must be gradual, to allow the digestive system of the bunny to adapt to the new food. A sudden change in diet can cause digestive problems.
Packaged in a protective atmosphere.
It is recommended to store the product in a cool, dry place.
PACKAGING: 12 PCS of 750g