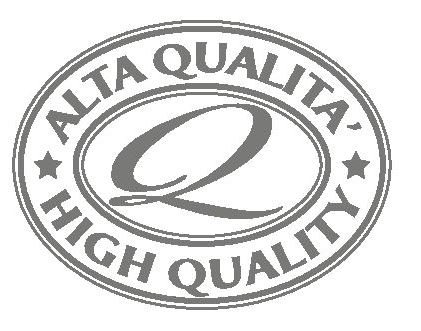 Lilly CAROL is a mountain hay, full of various herbs and essences, natural dried to maintain all its nutritional properties. It is enriched with carrot, known since the times of the Greeks and Romans for its antioxidant and remineralizing properties. It has a very high content of fiber which makes it the staple food for dwarf rabbits and all pet rodents that have ever-growing teeth. It must be allowed to freely available throughout the day: its constant chewing guarantees the natural consumptionof the teeth, thus preventing the onset of serious dental problems from excessive growth. LiLLY CAROL also promotes intestinal and digestive function, stimulates the proliferation of beneficial bacterial flora that protects dwarf rabbit and other small rodents from intestinal infections..

Composition: hay (grass of different varieties, dried in the field), dried carrot (min 4%).
Analytical constituents: crude fiber 32%.

Feeding instructions: LILLY CAROL is a basic component in the daily diet of the dwarf rabbits, guinea pigs, hamsters and all the other small pet rodents. It is recommended a massive administration. Always leave fresh and clean water. It is suggested to store the product in a cool, dry place.
Notes: LILLY CAROL is a natural food, so its texture and its color may modify according to the season and the climate change.

PACKAGING: 5 pcs of 500g
PACKAGING: 1 pc of 1kg