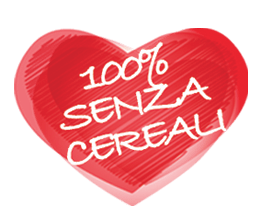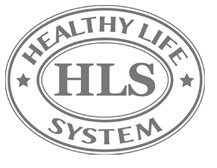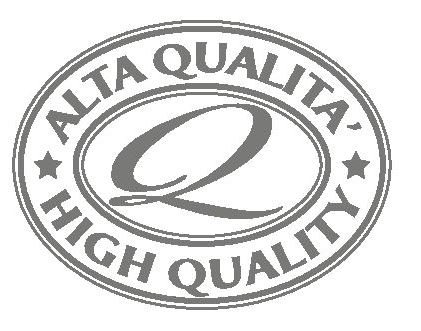 LiLLY RABBYFIBRA is a unique recipe, composed exclusively of pelleted granules. It is formulated WITHOUT CEREALS, because they cause serious digestive problems in dwarf rabbit. It contains only high quality vegetable ingredients to best satisfy its natural, strictly herbivorous diet. Based on fiber (min 20%) for a correct functioning of the intestine and to allow an optimal consumption of the teeth which are growing continuously. The exclusive integration with HLS-Healthy Life System based on extruded linen, chicory pulp, yucca extract, protected vitamins, minerals and essential amino acids, ensures a healthy skin, a thick and shiny coat and excellent functionality of the digestive system. Daily administration of LiLLY RABBYFIBRA guarantees dwarf rabbits an excellent health and a long life.

• with Extruded Linen: source of Omega 3 and Omega 6 fatty acids with anti-inflammatory action, for a thick and shiny coat and a healthy skin.
• with chicory pulp: source of FOS (fructooligosaccharides) with a prebiotic action to promote the development of intestinal bacterial flora, improving digestive function
• with Yucca schidigera: for the control of bad smells and for a good digestive activity.
• with protected vitamins, minerals, lysine and methionine: for the general well-being of the body and to stimulate the immune system.

Composition: alfalfa protein concentrate, wheat bran, dried beetroot pulp, decorticated sunflower flour, HLS-Healthy Life System (min 2% extruded flax, min 2% dried chicory pulp, yucca schidigera natural extract 200 mg / kg, dicalcium phosphate, sodium chloride, brewer's yeast).
WITHOUT ADDITION OF SUGAR, COLORANT AND PRESERVATIVES

Analytical components: crude protein 15%; raw oils and fats 3%; crude fiber 20%, raw ash 8.5%, calcium 0.9%, phosphorus 0.4%.
Additives per kg: Nutritional additives Vitamin A 15,000 U.I .; Vitamin D3 1,000 U.I .; Vitamin E 160 mg .; Vitamin C 60 mg; Vitamin K3 2 mg; Vitamin B1 5 mg; Vitamin B2 8 mg; Vitamin B6 5 mg; Vitamin B12 0.05 mg; Vitamin PP 40 mg; Vitamin H (biotin) 0.25 mg; Ferrous carbonate 165.5 mg (iron 80 mg); Pentahydrate sulphate pentahydrate 117.5 mg (copper 30 mg); Zinc oxide 136 mg (zinc 110 mg); Manganus oxide 103 mg (manganese 80 mg); potassium iodide 10.4 mg (iodine 8 mg); Sodium selenite 1.09 mg (selenium 0.5 mg); DL methionine 2000 mg; L lysine 1000 mg. Antioxidants.

Instructions for use: LiLLY RABBYFIBRA is ideal for the daily feeding of all breeds of dwarf rabbits. We recommend to administer 40-60g per day of the product as it is. At the same time, you can also use LiLLY hay of polyphysical grass of high mountain. Always leave fresh and clean water available.

PACKAGING: 12 pcs of 900 g
PACKAGING: 8 pcs of 1.3 kg
PACKAGING: 5 pcs of 2.2 kg