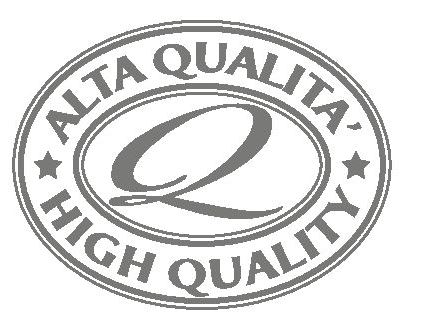 Composition: vegetable protein concentrate, fish meal, oil fish, cereal flour, dried algae (spirulina), mineral substances.
Analytical costituents: crude proteins 34%, crude oil and fats 3,5%, crude fibers 3%, crude ash 4,5%
Additives per kg: nutritional additives Vitamin A 10,000 I.U., Vitamin D3 1,400 I.U., Vitamin E 150 mg, Vitamin C 100 mg. Antioxidants. Colors.
Feeding instructions: Lilly COY is a complete food with extruded granules, high digestibility and fully floating. It is ideal for the daily feeding of all types of pond fish. Dispense 2/3 times per day, a quantity such as to be consumed in a few minutes.
Warning: Do not exaggerate with the daily amount in winter. Fish adjust their metabolism to water temperature, then in winter they drastically reduce their nutritional needs.

Packaging:
9 pieces, each 1300 ml/420g
Single pack 3,5 kg
Single pack 10 kg