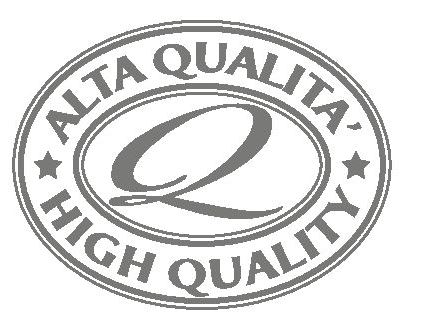 Composition: white fish meal, shrimp meal, fish protein concentrate, vegetable protein concentrate, dried yeast, rice flour, dehydrated alfalfa, dried algae, zooplankton meal, calcium caseinate, soy lecithin, fish oil, vegetable oil, dicalcium phosphate, dried whey.
Analytical costituents: crude protein 46%, crude oils and fats 7,5%, crude fibres 3,5%, crude ash 9%.
Additives per kg: nutritional additives Vitamin A 20,000 I.U., Vitamin D3 1,500 I.U., Vitamin E 110 mg, Protected Vitamin C 440 mg, Vitamin K3 30 mg, Vitamin B1 20 mg, Vitamin B2 80 mg, Vitamin B6 20 mg, Vitamin B12 0,04 mg, Vitamin PP 100 mg, D-Pantothenic acid 100 mg. Folic acid 8 mg, Vitamin H 0,88 mg, Choline Chrolide 1,000 mg. Antioxidants. Colors.
Feeding instructions: Lilly DOREMY is ideal for the daily feeding of all freshwater tropical fish. Dispence once a day a quantity such as to be consumed in 2-3 minutes (some pinch).

PACKAGING:
20 cans, each of 150 ml /18 g
12 cans, each of 350 ml / 40 g
9 cans, each of 1300 ml / 160 g