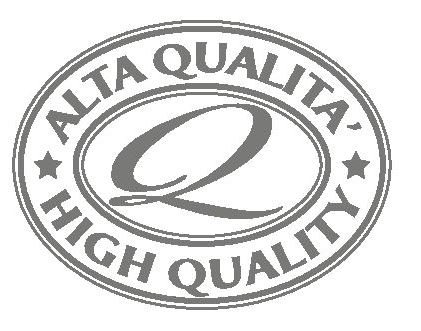 Composition: wheat germ, vegetable protein concentrate, dried yeast, soy lecithin.
Additives per kg: Nutritional additives Vitamin A 1,250 I.U.; Vitamin D3 500 I.U.; Vitamin E 50 mg.; Protected Vitamin C 300 mg. Antioxidants. Colors.
Feeding instructions: LILLY NEDO is ideal for the daily feeding of all types of goldfish. Dispence once a day in amounts of one / two pinches, such as to be completely consumed in a few minutes.
Warning: Do not exaggerate with the daily amount. The goldfish is inclined to eat continuously and never shows to be satiated, with possible lethal consequences.

PACKAGING: n. 20 cans of 150 ml / 15 g

PACKAGING: n. 12 cans of 350 ml / 40 g

PACKAGING: n. 9 cans of 1300 ml / 160 g